Krista Yamada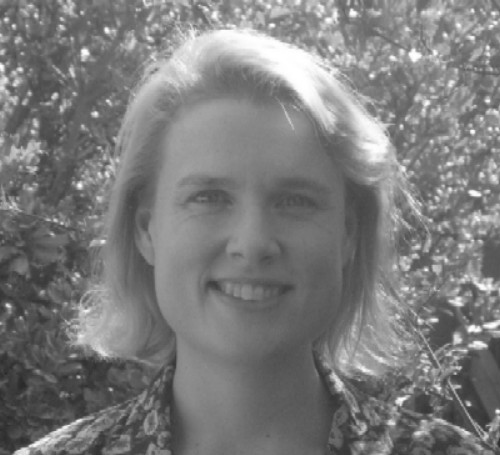 Krista Yamada has 15 years of experience teaching and translating for both Japanese and English speaking clients. Having lived and worked in Japan for ten years, she has acquired an in-depth understanding of Japanese culture and customs. She draws her knowledge and expertise not only from her experiences living and working in Japan but from her Japanese husband, his family in Japan and her many wonderful Japanese friends who helped her become acclimated to the country and its rich culture.
She relocated from Tokyo to San Diego in 2002 where she has since been working as a teacher, translator and consultant. Her dream to help bridge the gap between Japan and America is what inspired her to start The Bridge Communications.
Special Thanks:
The Bridge Communications would like to thank all those who have helped to make this site possible.
Kyoko A.
Carol B.
Randi S.
Kaori N.
Rochelle S.
Emily P.
Kathy W.
Ichi Y.